Welcome to Montgomery Spartans
Baseball & Softball!
Breakfast With Santa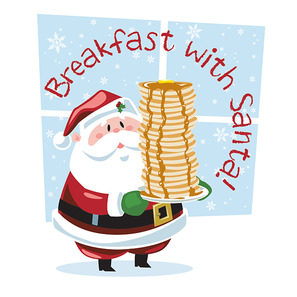 Enjoy a delicious buffet breakfast with Santa at the Montgomery Township Building on Saturday, December 13th. The buffet includes a selection of juices, breakfast pastries, muffins, bagels and spreads, fresh fruit, scrambled eggs, buttermilk pancakes, lean pork sausage and hickory smoked bacon, sauteed potatoes and coffee or tea. After breakfast there will be time for crafts, entertainment and sharing your wish list with Santa!
There will be two seatings – one at 9:00 a.m. and one at 10:30 a.m. Please register in advance for this event. Reservations will not be taken at the door.
Age: Children of all ages
Date: Saturday, December 13th
Time: Seating 1 – 9:00 a.m. OR Seating 2 – 10:30 a.m.
Place: Montgomery Township Building
Cost: $11 per adult; $5 per child (3-10 years old)
Greetings MTBSA
The December Board Meeting is scheduled for Thursday December 4, 2014 beginning promptly at 7:00 PM at the Montgomery Township building. There was an outstanding turnout at the November meeting and we look forward to seeing even more members at the December meeting.
If you have any items you wish to discuss with the group as a whole please contact your respective Vice President (Baseball or Softball) to add to the agenda.
You may also contact Eric Pelletier at esppt1@gmail.com.
See you all in two weeks!
‹
›